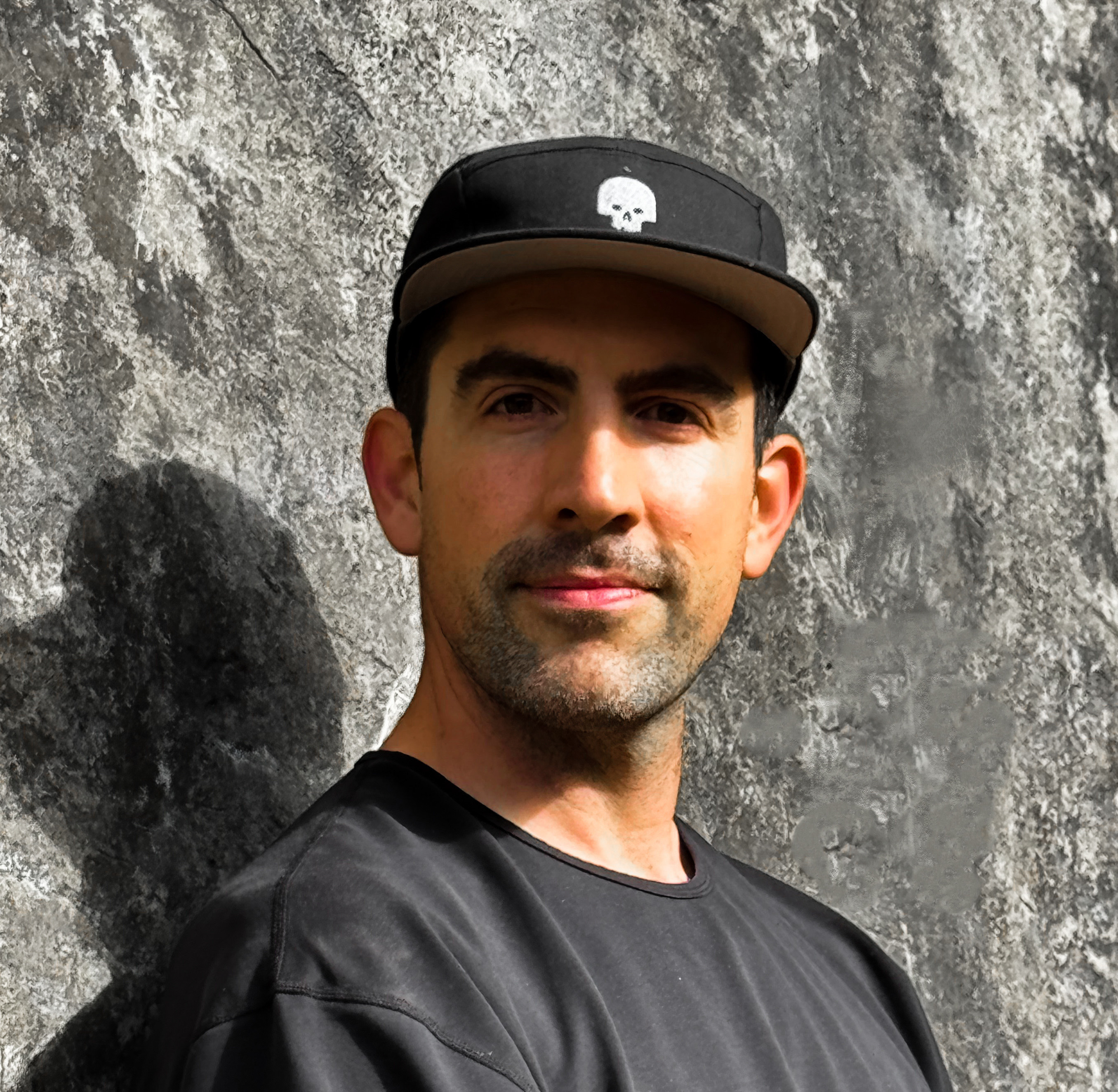 Ryan Harris resides in the Pacific North West. As a self-taught artist, he investigates the complex relationship between humans and the natural world.
Through his preferred practice of acrylic painting, Harris draws inspiration from the beauty and diversity of the environment through means of psychedelic imagery, vibrant colours and patterns.
Harris creates work that communicates the often fraught relationship between elements of technology, the consequences of humans on the environment, and how our actions and decisions can impact the wider environment and the delicate systems that rely on it.
-Education
Self Taught


-Selected Group Shows

2023
"Mushi Mushi" (Helvella Gallery, Oakland)
"A/B Test" Gallery Ergo (Seattle)
"Year Of The Rabbit" Modern Eden (San Francisco)
"Rainbows Are Visions II" Gallery Ergo (Seattle)
"Meow Brow" Gallery Ergo (Seattle)

"Higher Frequencies" WOWXWOW (Virtual)

2022
"New Vangaurd III" (Keep Contemporary, Santa Fe)
"Small Works" (Beinart, Brunswick, AUS)
"Salut 7 Coaster Show" (Nucleus Gallery, Portland)
"Green Around The Gills" (Ergo Gallery, Seattle)
"Power In Numbers 7" (Nucleus Gallery, Los Angeles)
"Mushi Mushi" (Helvella Gallery, Oakland)

2021
"Actual Size" (Modern Eden, San Francisco)
"Power In Numbers 6" (Nucleus Gallery, Los Angeles)
2020
"Remastered II" (Faultline Gallery, Oakland)
2019
"Hive Gallery Anniversary Show" (Hive Gallery, Los Angeles)
"Electric Sheep" (Statix Gallery, Seattle)
"Tarot Card" (Hive Gallery, Los Angeles)
2